Teaser Tuesday is hosted by MizB over @
Should be Reading
. Check out her blog to get the rules! There's no way I can just share two lines, so most of these will probably more like paragraphs.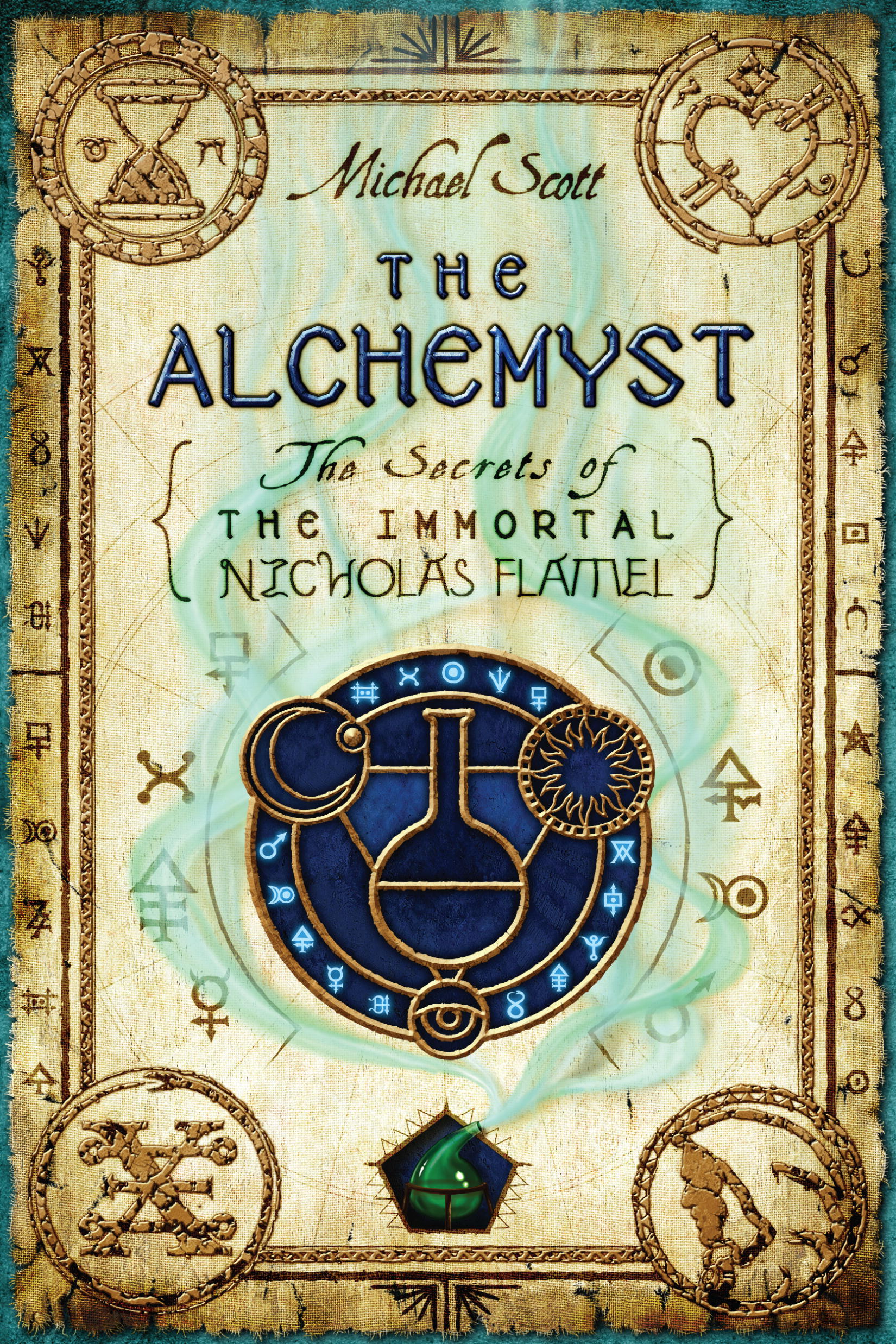 This week's teaser comes from The Alchemyst by Michael Scott:
"But she is not the only Elder on the West Coast." The Morrigan's voice was a snap of triumph.

"What are you suggesting?" Fear had touched Dee's voice with a hint of his original English accent.

"I know where Bastet sleeps."
Ooooh, doesn't it make you want to know more? Doesn't it tease you? *wink wink, nudge nudge* Yeah, I know that was lame, but I didn't know what else to say! Leave a comment with your Teaser Tuesday, I want to see them!
Another note: I signed up for
NaNoWriMo
today! Yay! If anyone would like to be Writing Buddies, my account's
over here
. :D
"The Nanowrimo Song"-All Cap

s,